Don't have time to drop anchor for a bite? Our Fish Fry to Go will help keep the wind in your sails even on the busiest of days! Available only for takeout, this fin-tastic feast includes two Whale of a Cod fish sandwiches, fresh potato chips with homemade Ranch AND a pint of coleslaw OR soup for just $19.99!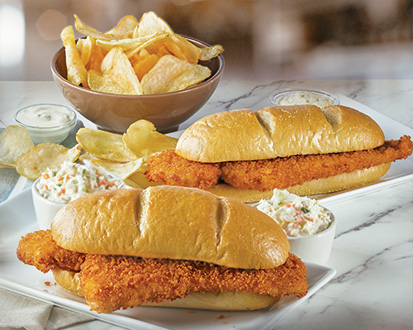 For a limited time, we're offering our Soup Quarts for just $5!
*Due to the overwhelming response to this offer (Thanks, ENP Soup Lovers!), we've had to implement a limit of 2 quarts per person.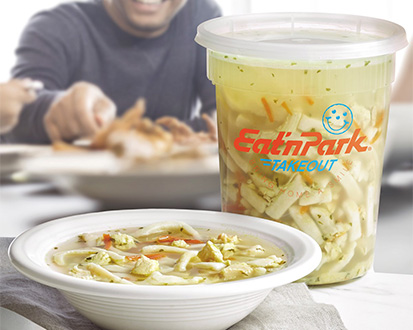 For Smiley's biggest fans, we're offering all our kids' meals for just $2 for a limited time – complete with our famous Smiley Cookie!