smiles
by the dozen!
Did you know that you can order our Smiley® Cookies online at SmileyCookie.com and have them shipped anywhere in the U.S.? Plus, check out our online-exclusive seasonal designs!
shop smileycookie.com!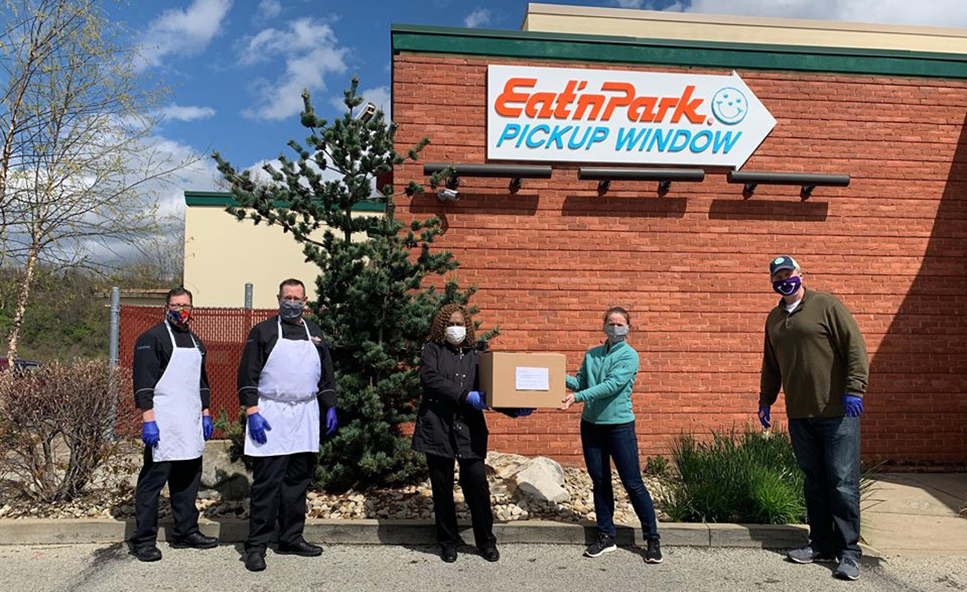 our response to covid-19
Now, more than ever, we're here to serve you, to care for our team members, and to support our community. To learn more about our response to COVID-19, click the button below.
learn more.
join the club!
Join Smiley's Email Club for the latest news, menu specials, coupons, and more from Eat'n Park! Plus, we'll send you a sweet surprise for your birthday and anniversary!