smiles
by the dozen!
Share smiles with your family and bring home Eat'n Park takeout! Placing an order is easy and can be done online or the good ol' fashioned way - by giving us a call!
place an order online today!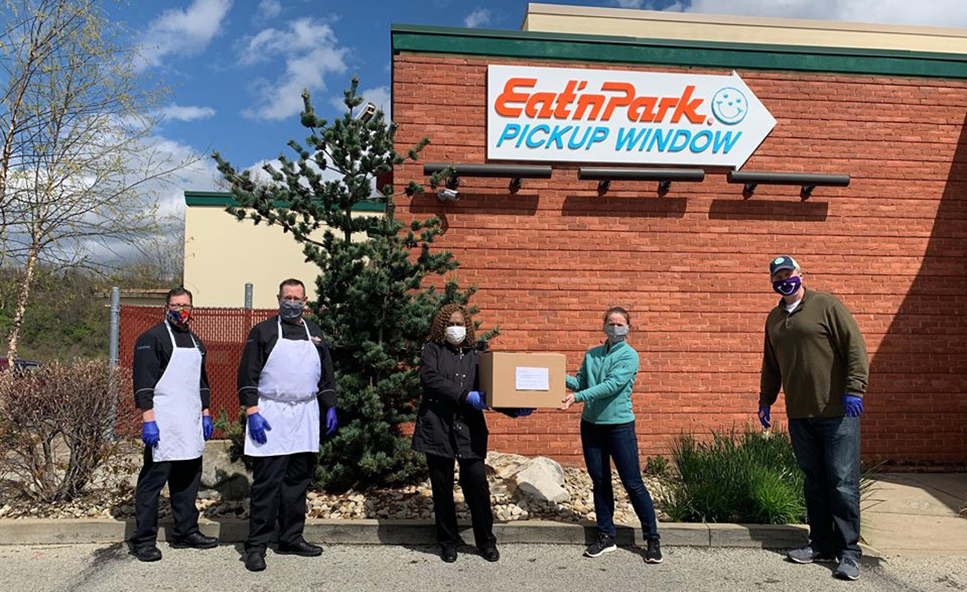 our response to covid-19
Now, more than ever, we're here to serve you, to care for our team members, and to support our community. To learn more about our response to COVID-19, click the button below.
learn more.
join the club!
Join Smiley's Email Club for the latest news, menu specials, coupons, and more from Eat'n Park! Plus, we'll send you a sweet surprise for your birthday!