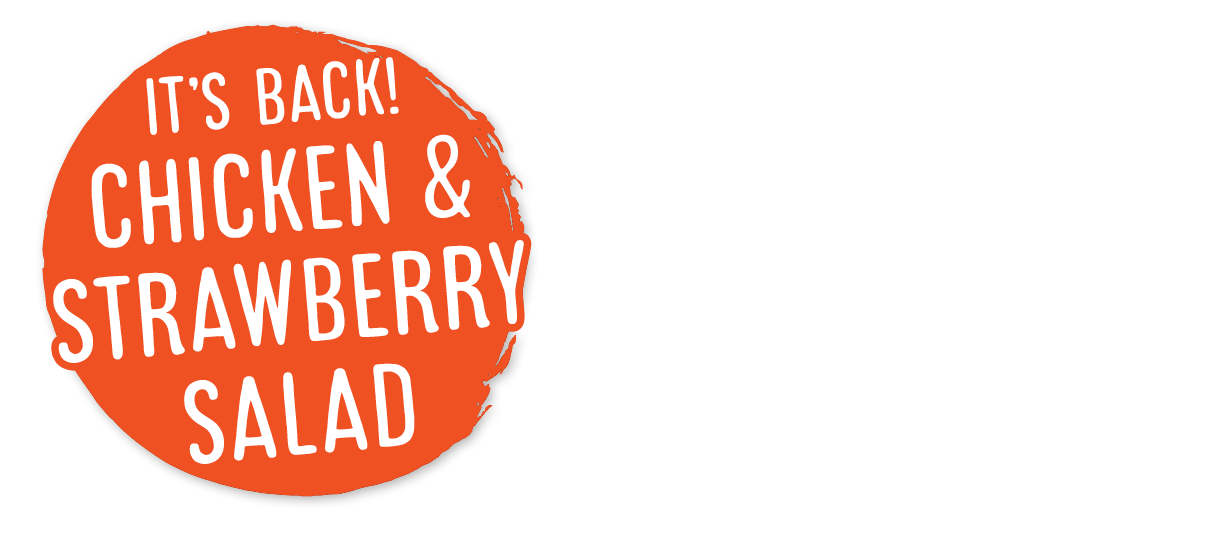 it's back! chicken & strawberry salad
order now!
With fresh strawberries!
congrats
class of '19!
Be a smart cookie and customize Graduation Smiley Cookies in your school's colors at SmileyCookie.com! These nut-free cookies are available individually wrapped and in bulk and can be shipped anywhere in the U.S.!
shop for cookies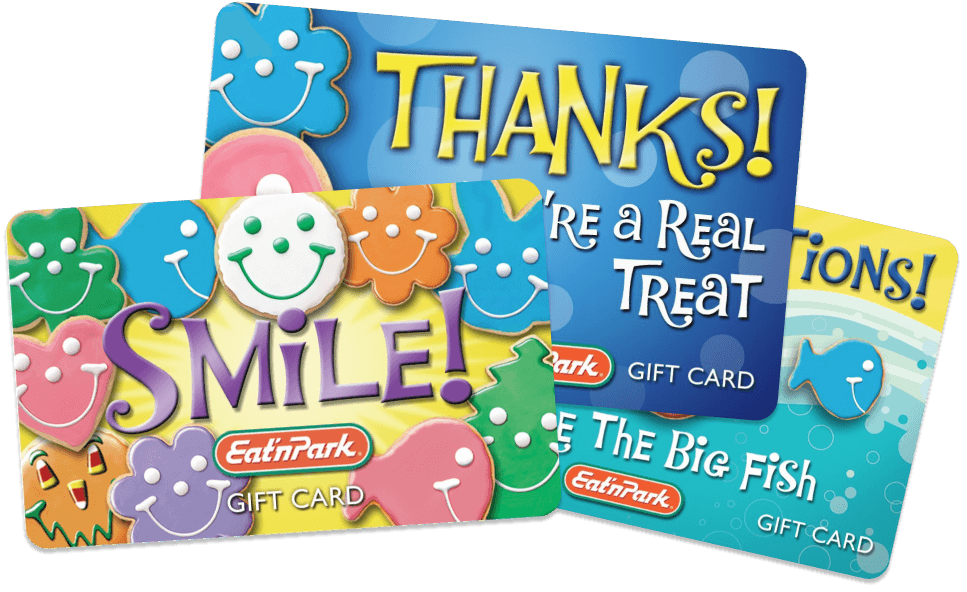 give the gift of smiles!
Eat'n Park gift cards are PERFECT for any occasion. Birthdays, Holidays, Thank You's, Graduations... you can't go wrong! You can pick them up at any Eat'n Park location, or purchase them online.
buy gift cards
join the club!
Join Smiley's Email Club for the latest news, menu specials, coupons, and more from Eat'n Park! Plus, we'll send you a sweet surprise for your birthday and anniversary!