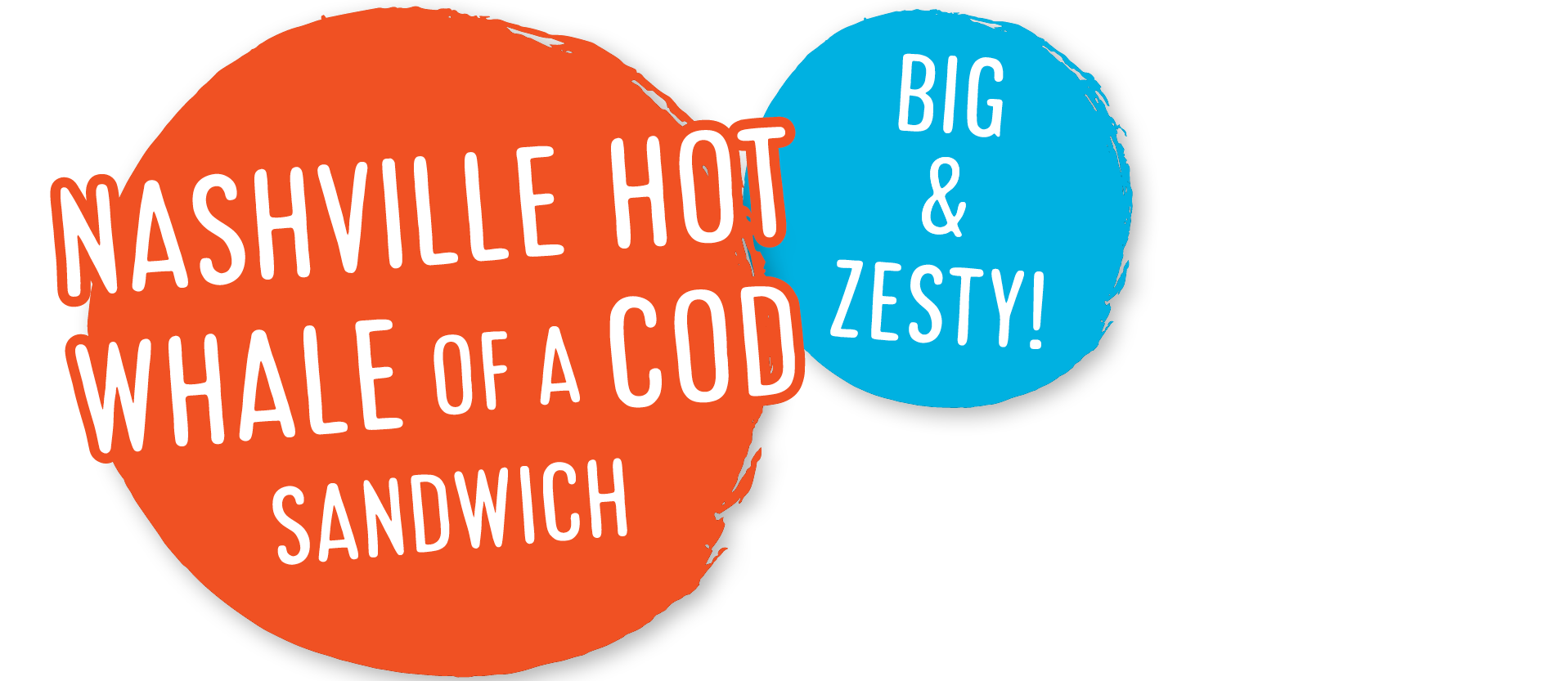 nashville hot whale of a cod sandwich
order now!
Nashville Hot Whale
smiles
by the dozen!
Can't get enough of our signature Smiley® Cookies? Now you can order them online at Smileycookie.com and have them shipped anywhere in the U.S.!
shop for cookies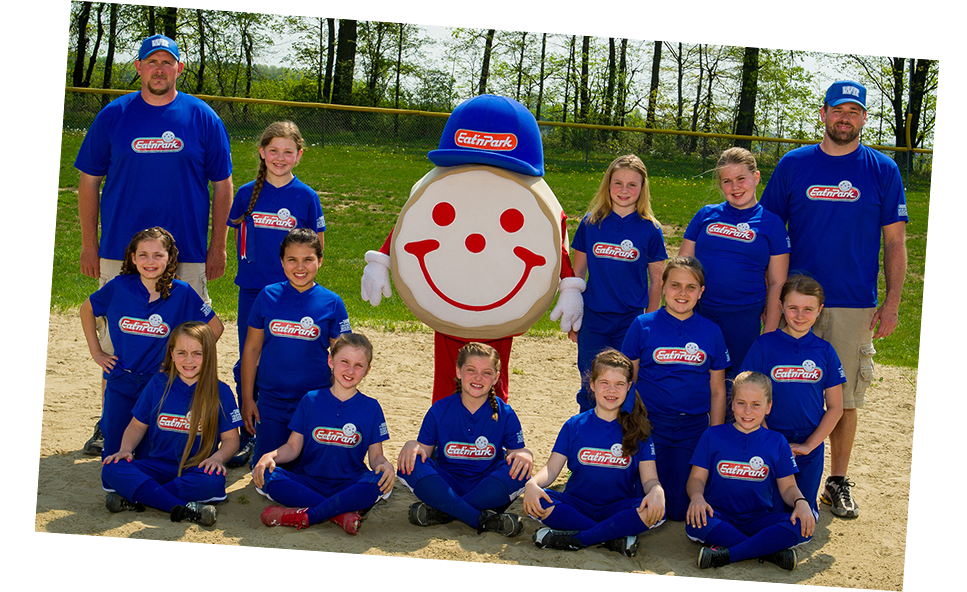 youth sports sponsorships
It's never too early to start thinking about a sponsor for your youth sports organization! We're committed to investing in a healthy future for our kids, which is why every Eat'n Park restaurant has funds set aside to support at least one youth sports team with a t-shirt or uniform sponsorship. These sponsorships are awarded on a first come, first served basis, so call your local Eat'n Park today!
learn more!
join the club!
Join Smiley's Email Club for the latest news, menu specials, coupons, and more from Eat'n Park! Plus, we'll send you a sweet surprise for your birthday and anniversary!