smiles
by the dozen!
Did you know that you can order our Smiley® Cookies online at SmileyCookie.com and have them shipped anywhere in the U.S.? Plus, check out our online-exclusive seasonal designs!
shop smileycookie.com!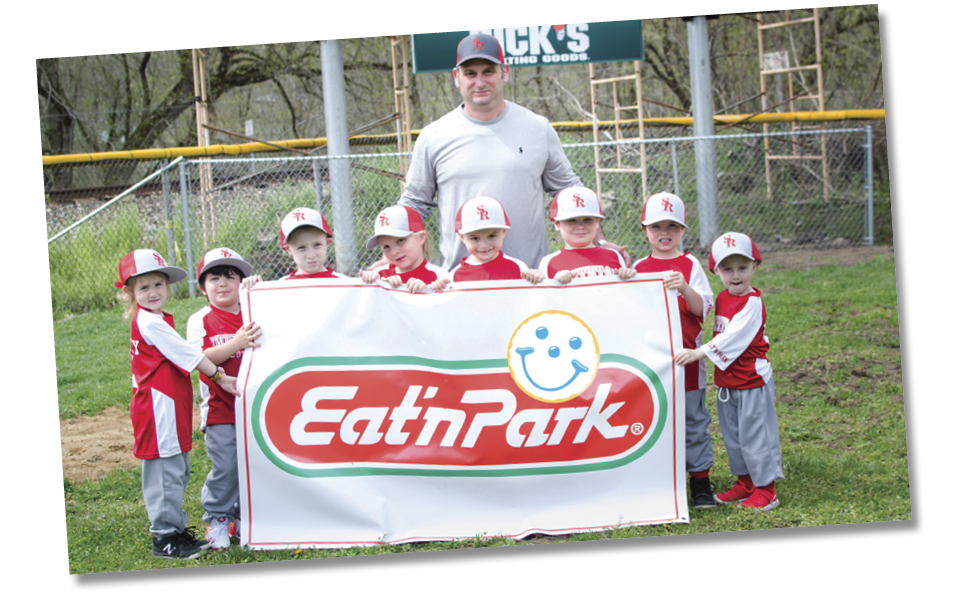 youth sports
We're committed to creating smiles in our community and we're big believers in a healthy future for our kids! That's why we're proud to support local youth sports leagues through our Youth Sports Sponsorship Program.
learn more here!
join the club!
Join Smiley's Email Club for the latest news, menu specials, coupons, and more from Eat'n Park! Plus, we'll send you a sweet surprise for your birthday and anniversary!